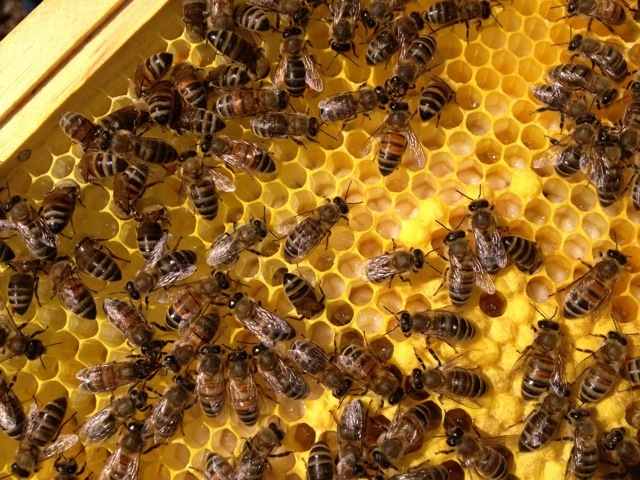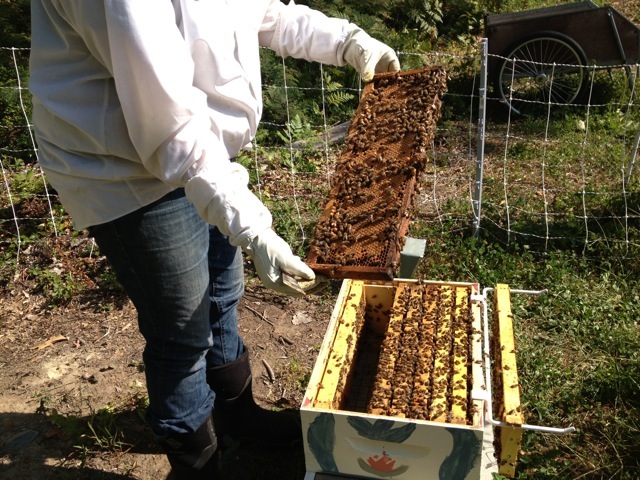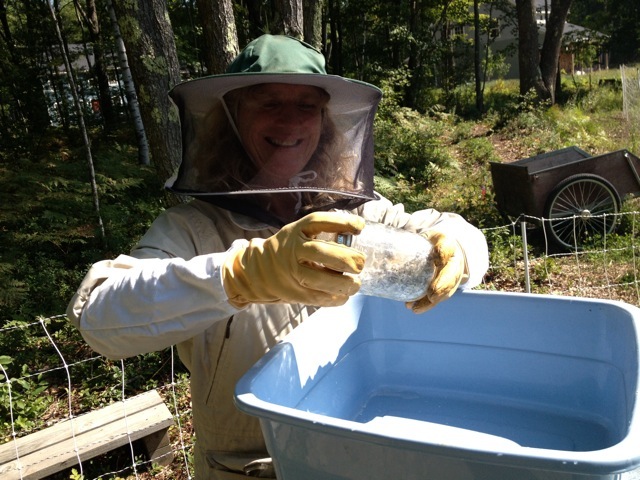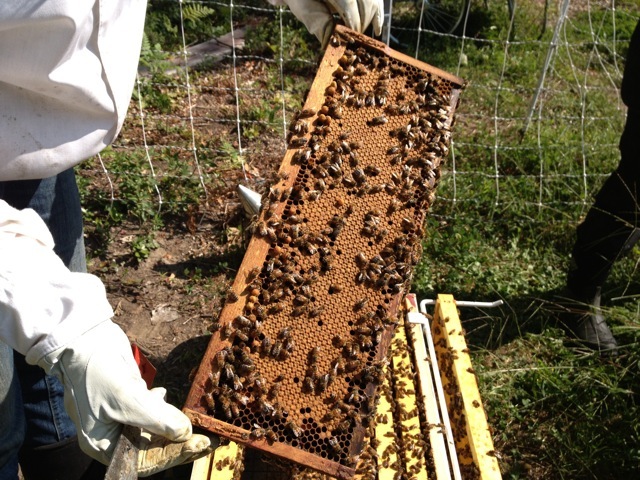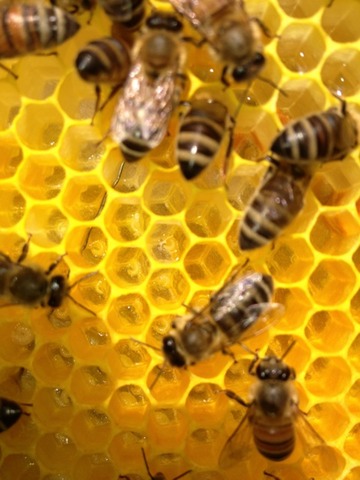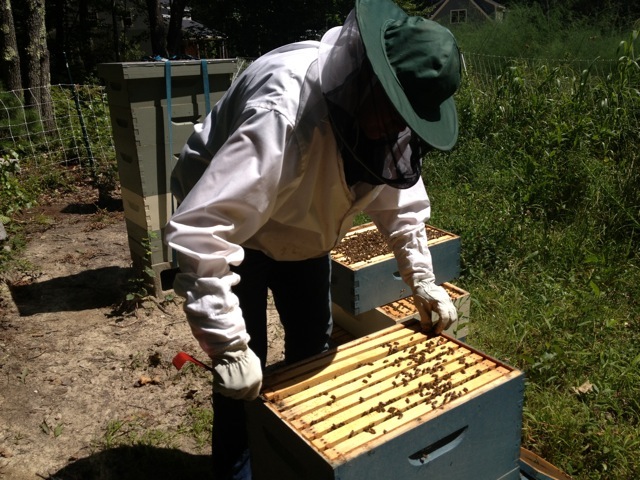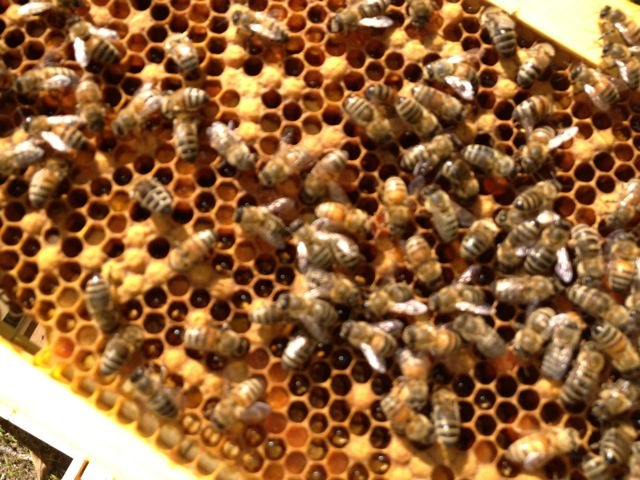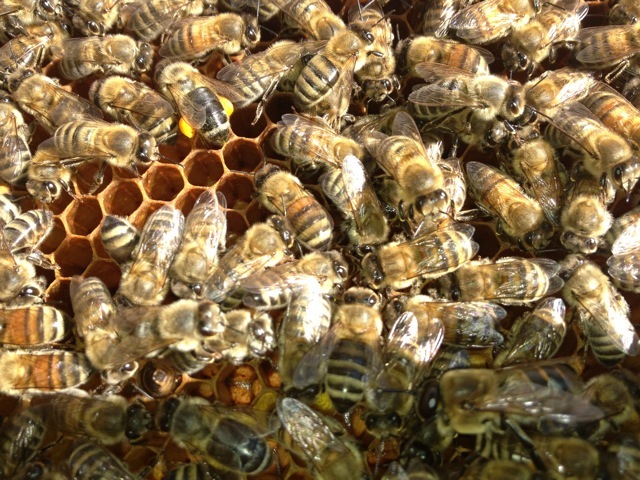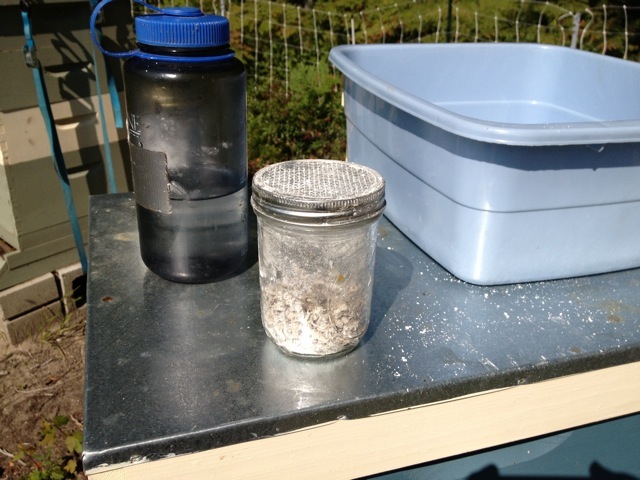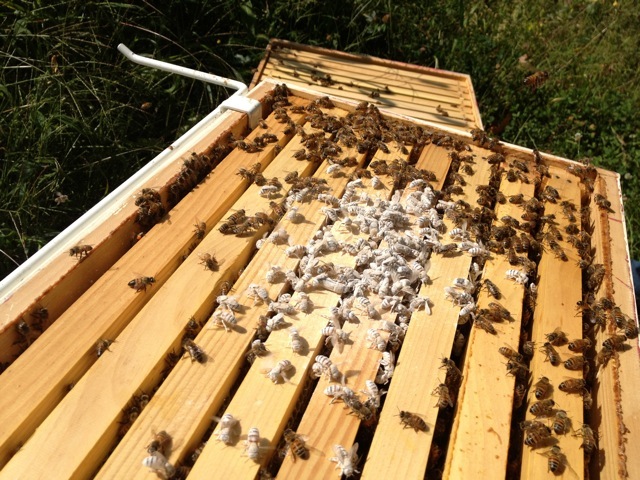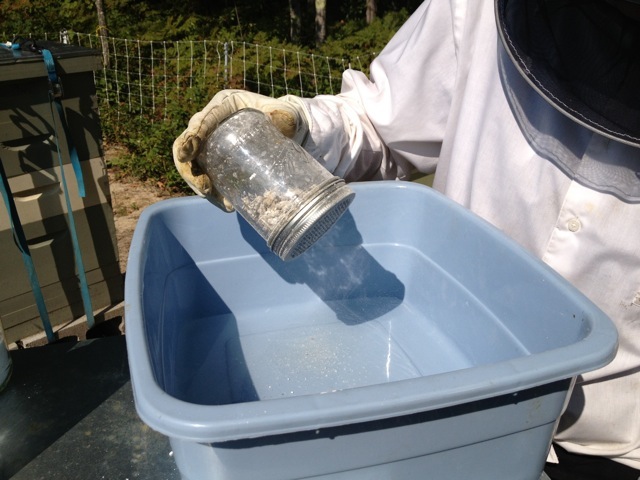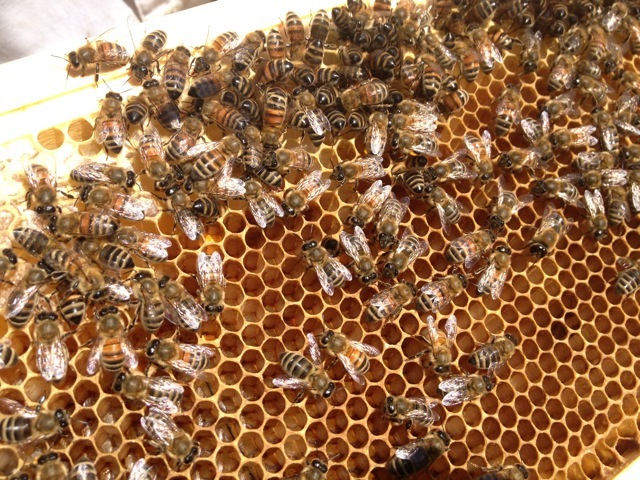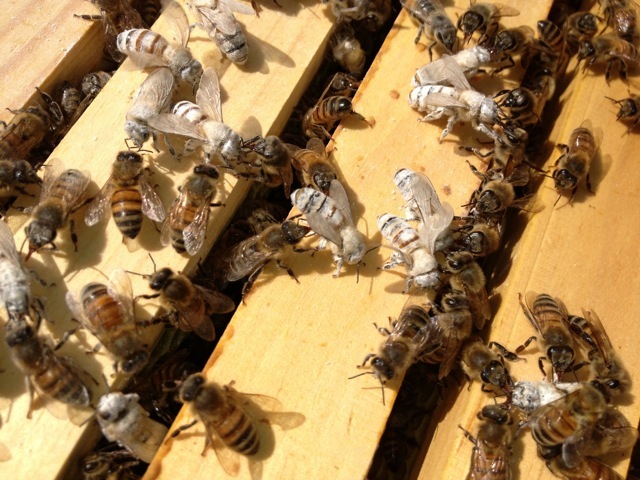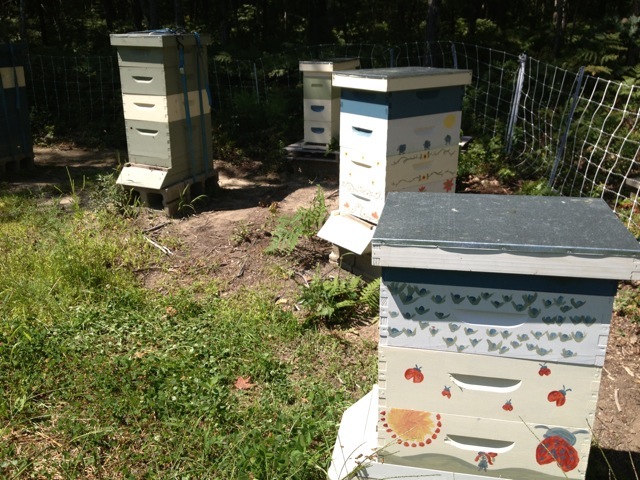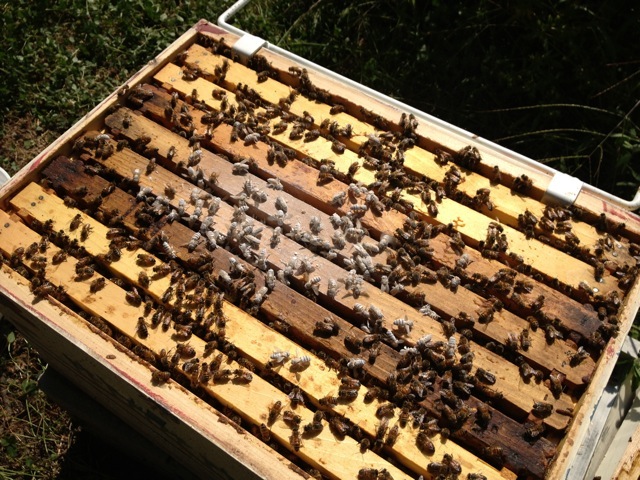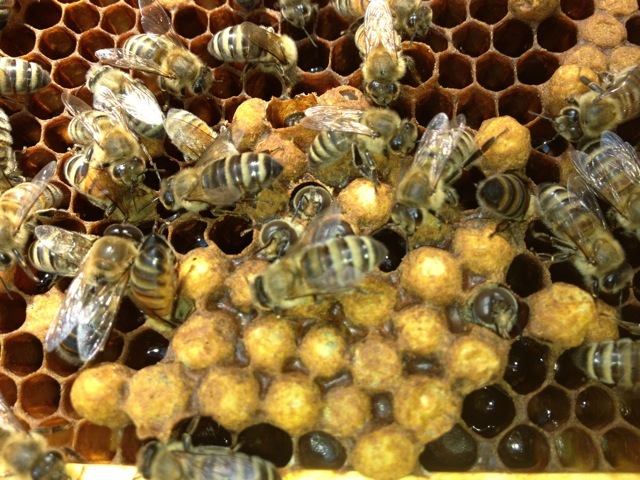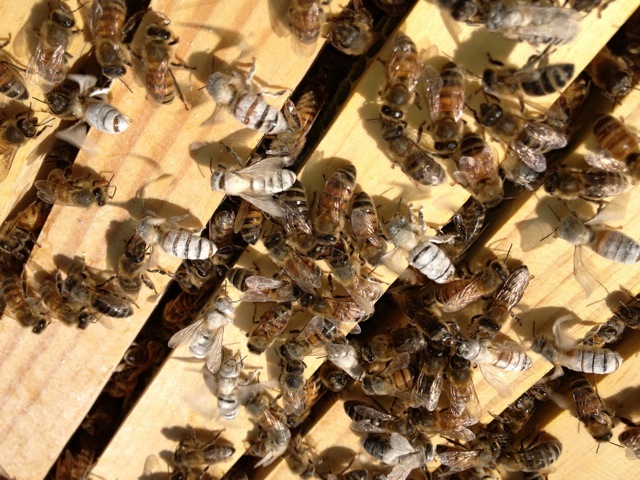 Sometimes one has to wait a long time to see a dream realized. I bought my first bee book in 1973, the first year I planted an organic garden. It was considered the best at the time, so I am told, The ABC and XYZ of Beekeeping by A. I. Root. I recognized the importance of pollination; (Honey bees are responsible for pollinating 30% of our food supply,) and I loved honey. It seemed a perfect match. But, my life was not stable at the time, and I would move onto another plot of land for my next garden. And while I have continued to grow organic gardens all of these years, in 2011 I started to pursue this again. It could not have been more timely. There is a resurgence of interest in bee keeping, and thankfully, this road was already mapped out!
It was only after 30 hours of classroom time that Jenice and I purchased our first nucs (small complete colonies) in the spring of 2012. Having a local mentor has been invaluable as we work with honey bees. Learning bee biology is a lifelong study.
Our two nucs multiplied into two hives. In the United States, all honey bees are affected by the varroa mite. To keep the population down, we treated with a product made with essential oils. It was a summer of learning, and we loved it. We winterized them, by leaving ample honey frames, covered with tar paper, and putting a mouse guard in the entrance. They over-wintered well.
In 2012, we did a split on our hives, and now we had four. In early summer we harvested our first honey. It was delicious! We relocated a feral swarm to our apiary, and caught our own swarm. These were highlights. The energy around such an adventure is memory making! Now we were up to five hives and a feral nuc.
To prepare for over-wintering, we combined the feral nuc with honey bees from a stronger hive. There are strength in numbers when it comes to bees! A hive check in January was reassuring. Our honey bees are doing well! This year we hope to focus on honey production as our hives grow stronger. This has been a real adventure, and we are thankful to be on it with the noble honey bee. Oh, to love what you do and do it well. That is the life of the honey bee!
The biology of honey bees is quite amazing, and I love sharing what I have learned. I am available to speak using a power point with wonderful pictures of our adventures with the honey bees. Just call New Morning in Kennebunk and leave a message for Sheila.